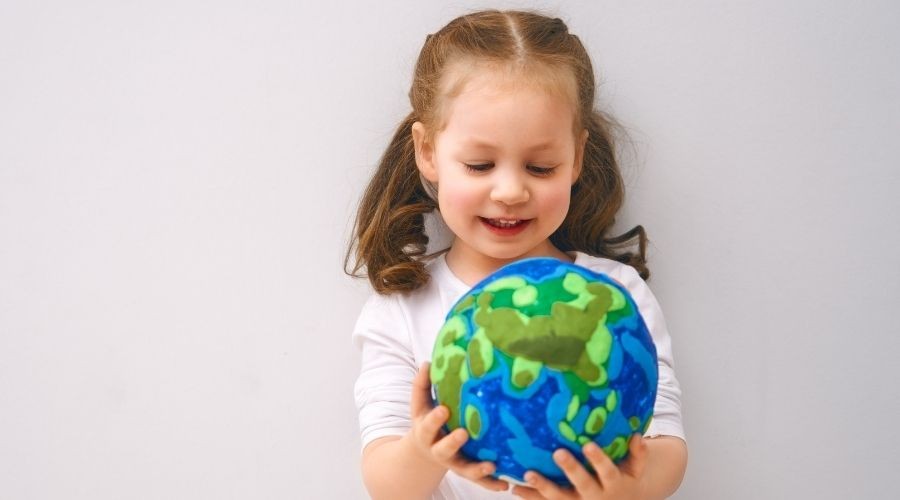 Be the Hero the Earth Needs: Conserving Water in Honor of Earth Day
Helping save the world doesn't require a cape or superpowers. Homeowners can make great changes to their everyday lifestyles and become the Earth's Hero! Plenty of folks are looking at addressing their lifestyle to be "greener" and conserve water at home. The good news is, it doesn't take a ton of work to get started. All it takes to conserve water and keep a "super" conservation profile at home are a few simple changes and the help of a professional plumber to get started!
"Tap" Into Super Water Savings
The sinks of a home can be a water conservation villain if left to their wasting ways. It's pretty common for people to leave their sink running while brushing their teeth, shaving, or getting ready in the bathroom mirror. It's just not something thought about too often. But, leaving the sink running when not in use is a major source of water waste in the home!
Homeowners can save water and money by simply turning the faucets off when not in use. If the toothbrush doesn't need to be wetted, if the shaving requires no water, turn off the sink. It may be a mild inconvenience at first, but once homeowners have kept up with the practice, it will be an automatic practice that won't require much thought!
"Bathe" in Positive Change
Everyone loves a hot shower, but taking a long hot shower spells doom for water conservation efforts. Not only do long showers wastewater, but they also do it very quickly. Any shower lasting over 10 minutes can waste 20% of its yielded hot water energy per shower. Plus, any shower over 15 minutes long starts wasting more water than a hot bath, with a 25-minute shower requiring as much water as an average bathtub.
Switching to a bath does more than reducing water waste. Bath users are less likely to adjust the heat frequently while filling the bath, reducing hot water demands in the home and saving money for the energy bill. 
"Inspect" the Green Possibilities 
Regular inspections keep a home's plumbing running in a tip-top shape. Water leaks from pipes account for millions of gallons of water wasted across the United States a year. These leaks tend to be fairly innocuous until they build up into a flood of problems. Some go undetected for years! 
During a regular plumbing inspection, a plumber will investigate anywhere the water runs in the home. They will locate any leaks, corrosion, or damage, and the plumber will be able to address any repairs that need to occur for a home's plumbing to continue running safely. 
Homeowners save water and money while reaching their Earth Day conservation goals when applying these simple tips to their home water habits. 
Clean Flo Sewer and Septic To the Rescue!
When plumbing problems disrupt Anderson, SC, Clean Flo Sewer and Septic are here to help, 24 hours from Monday to Saturday! From pipe cleaning to sewer line inspections, these experts are trained to handle it quickly and efficiently. Customer safety and satisfaction are their priorities, which is why they back all of their work with a 100% satisfaction guarantee. Contact them today for a reliable leak detection service.