As the trusted trenchless contractor in Fair Play, SC, our team at Clean Flo Sewer and Septic offers all the preventive, repair, and replacement services you need for fully functional drains and sewer lines. Whenever possible, we use minimally invasive techniques that require no restoration. Our prompt arrival, thorough work, and more than 20 years of experience make us the go-to drain and sewer company in the local area.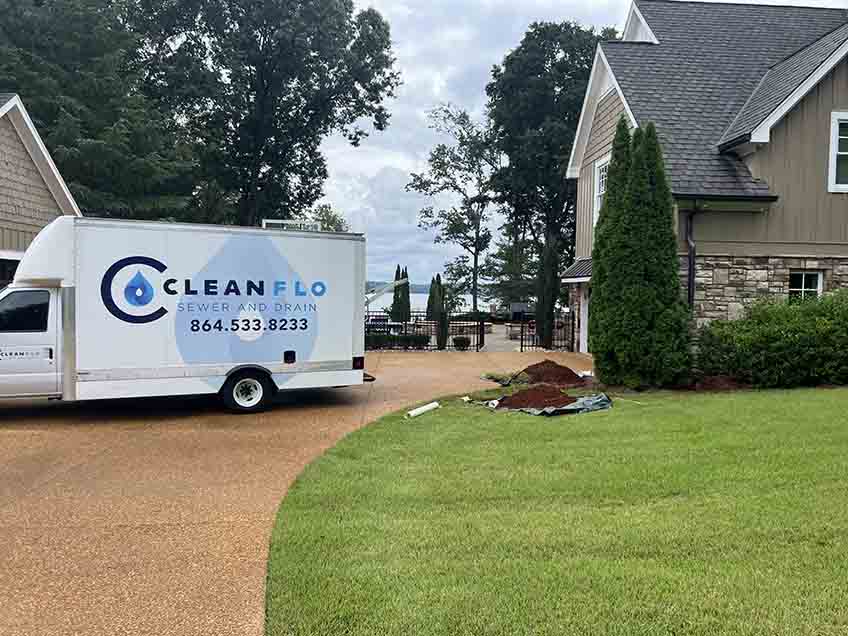 Services We Provide to Local Property Owners
Our technicians offer a full range of trenchless services, which includes:
Reasons to Work With Clean Flo Sewer and Septic
We have more than 20 years of experience providing high-quality sewer and drain services. When you hire us, we'll provide you with:
Upfront prices
Excellent workmanship
Rapid project completion
Scheduling of city inspectors and handling of permits
Open communication
Rapid response time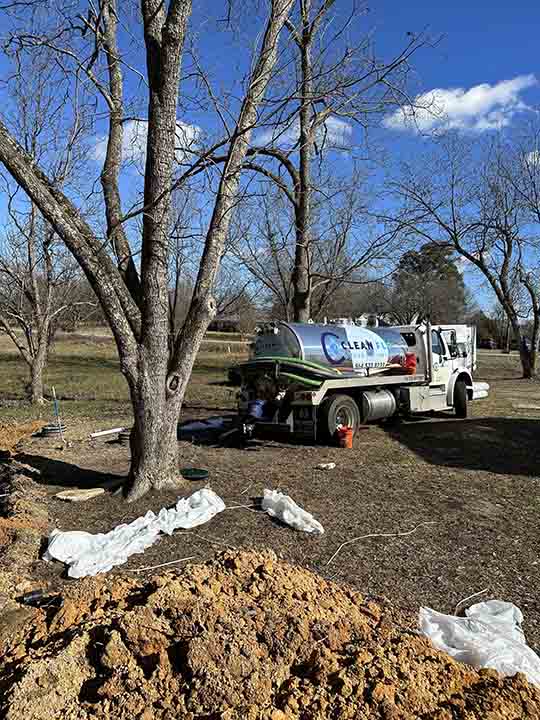 Contact Our Team For An Appointment
Find out more about our pipe lining company by getting in touch with Clean Flo Sewer and Septic. We offer prompt service and cost-effective results. Feel free to schedule an appointment by calling us or filling out the online form. We provide a wide range of quality services including professional and reliable septic tank pumping.