Clean Flo Sewer and Septic is a professional contractor serving Pendleton, SC, and nearby areas. We aim to provide all our customers with quality services that keep their homes and businesses functioning safely and reliably.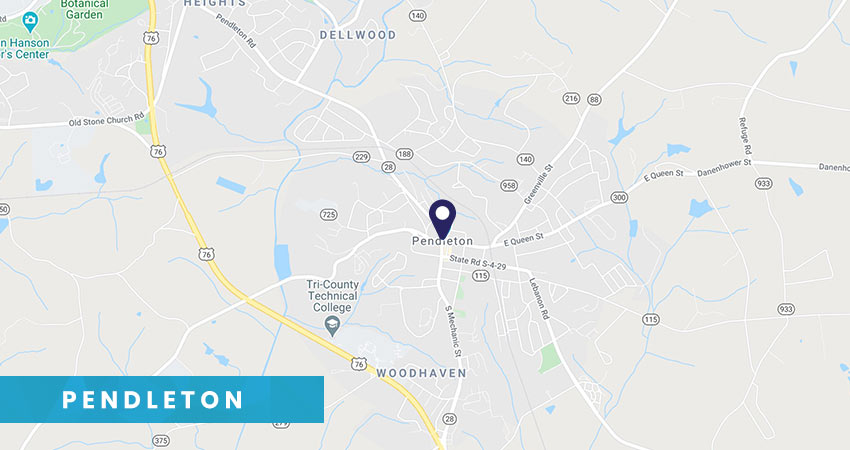 Clean Flo Sewer and Septic Services in Pendleton
Over the years, our services have grown to include, among other things:
Clogged drain repair
Drain cleaning and hydro jetting
Sewer and water line inspection and repair
Sump pump installation
See what others are saying about our services in our latest reviews, or call us today to schedule your appointment.
Signs You Need Sewer Line Replacement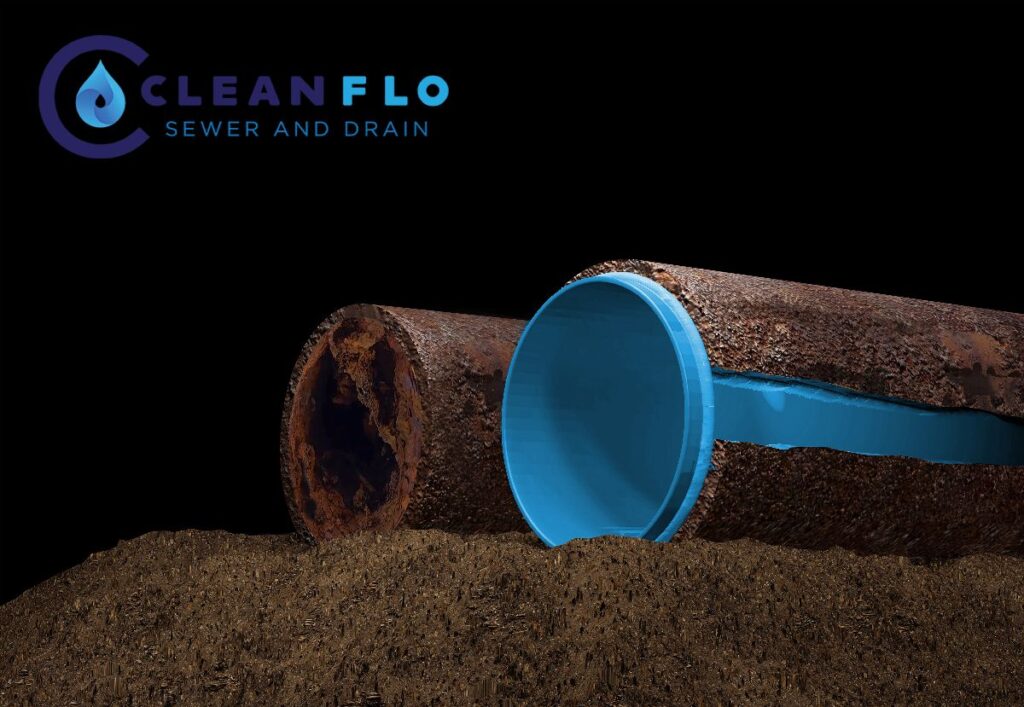 Sewer-related issues can be a nightmare, especially if you have to deal with emergencies. Being prepared and knowing what to watch for can help reduce the stress involved. Here are a few signs that may indicate the need to replace your main sewer line.
POOLING WATER ON THE LAWN: Water pooling on your yard can be a sure sign that you have a burst sewer pipe that needs replacing. While other issues might cause the problem, your best bet is to call in a professional to figure out what's going on.
A SUNKEN AREA ON YOUR LAWN: A recessed area of your yard near where the sewer line runs points to an issue with your main sewer line that will usually require a replacement.
OLDER HOME: If your home is older than 25 years old, you might need to replace your sewer line. Older cast iron sewer lines may succumb to rust and begin to break down. If you have an older home, consider scheduling a sewer line inspection to help you determine if your drain will need to be repaired or replaced.
OVERFLOWING TOILETS: If the toilets in your home overflow frequently, you might have a major sewer line issue causing the problem. For example, tree roots can clog your main sewer line, causing the toilets in your home to overflow.
Professional Pendleton Drain Cleaning Company
At Clean Flo Sewer and Septic, we're available to perform routine and emergency drain cleaning, maintenance, and sewer cleaning.
Our highly-skilled team has the knowledge and expertise to deal with all types of drains to include:
Bathroom and kitchen drains
Downspout drains
Floor drains
Sewer drains
Stormwater drains, and much more
As a top-rated drain cleaning company and emergency crew, we can help Pendleton home and business owners effectively repair all types of clogged drains and sewers with minimum property damage.
Want to know more about our team? Read all about it and then give us a call to schedule service.
Your Trusted Team in Pendleton
Clean Flo Sewer and Septic has quickly become the most recommended residential and commercial sewer and septic expert in Pendleton and beyond.
Our services are professional, timely, cost-effective, and reliable, and have served residents well over the years. All our technicians are licensed and insured and price all jobs in writing before we begin any work.
We also proudly offer some of the industry's best labor and parts warranties.
Some other reasons Pendleton home and business owners choose us:
100% customer satisfaction guarantee
Flexible financing options
After-hours service calls availability
Top-trained employees