At Clean Flo Sewer and Septic, our team serves as the trusted trenchless contractor in Salem, SC, for all types of drain and sewer services. We clean, repair, restore, and replace drains and sewer lines for homeowners and business owners. Our 20 years of experience, professionalism, and integrity make us the go-to providers of pipe services in Salem.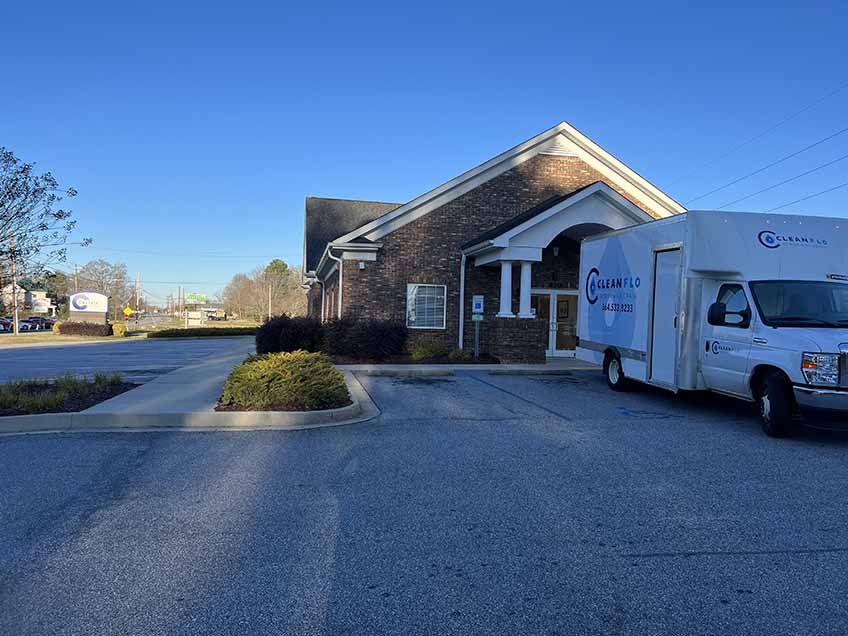 Minimally Invasive Services and More
Our team performs all the trenchless services a home or business needs for fully functional drains and sewer lines. We work with property managers, homeowners, and small businesses throughout the area.
Reasons to Trust Clean Flo Sewer and Septic
At Clean Flo Sewer and Septic, we stand behind our sewer and drain services. Local area clients choose us for our:
Upfront prices
High-quality workmanship
Quick project completion
Convenient appointments
Integrity and professionalism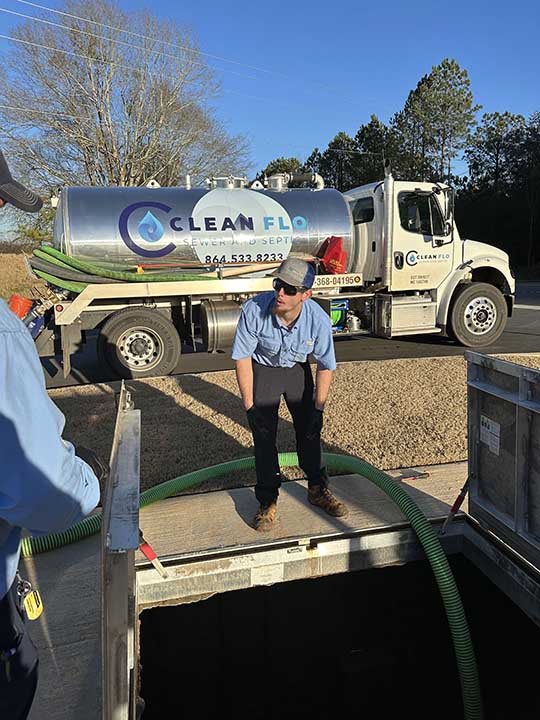 Get in Touch With Our Trenchless Experts
To make an appointment with our pipe lining company or for more information about what we do, call us at Clean Flo Sewer and Septic. We offer prompt services at reasonable prices. Call us or fill out the online form today, we also provide quality septic tank pumping.