Clean Flo Sewer and Septic has been helping residents in the Central, SC area resolve their needs the safe and efficient way for over 15 years. We have the training, skills, and technology to get things done right the first time. And with every job backed by hassle-free warranties and a 100% satisfaction guarantee, you can trust in the long-term efficiency of your piping system.
Call today to receive an upfront estimate and have your drain, sewer, or septic problem resolved without delay in Central, SC.
Drain Cleaning Services You Can Trust in Central, South Carolina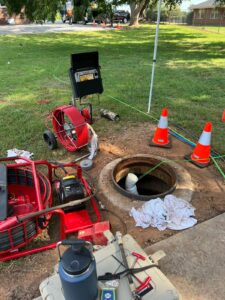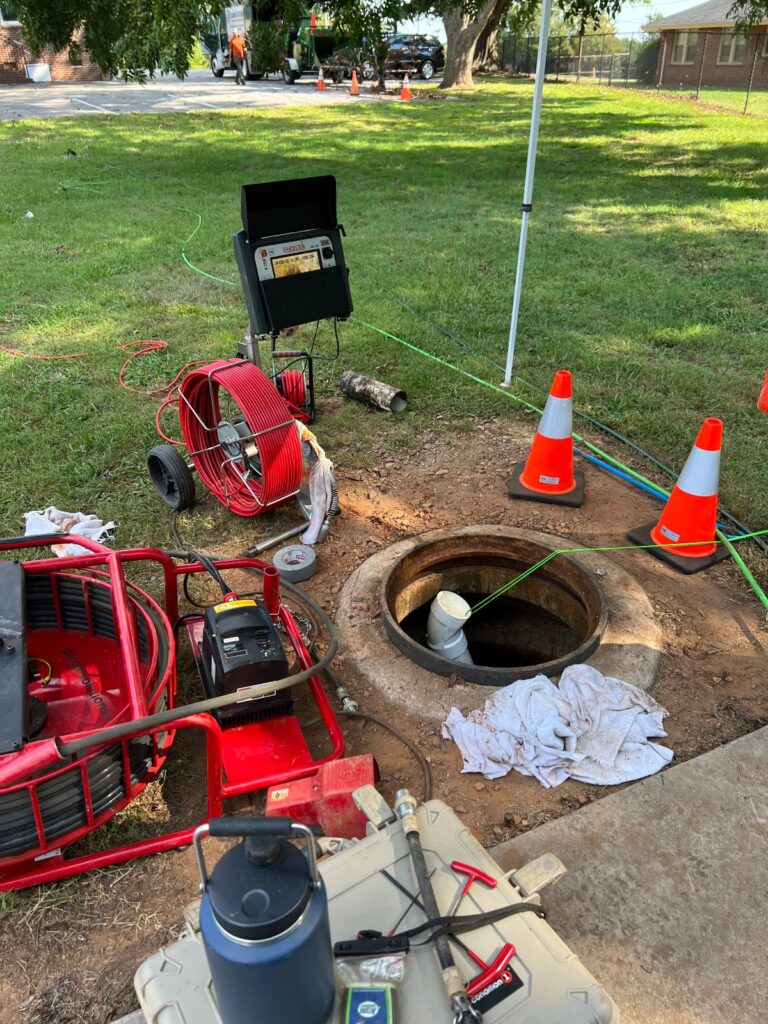 There's never a convenient time for a clog or drain problem. But you can reduce your chances of experiencing further problems and additional headaches by working with our Central, SC drain cleaning team. We will take the time to identify the problem and provide you with a solution that will have the blockage safely removed. We can help snake out smaller clogs, while more in-depth solutions may involve hydro scrubbing. No matter your needs, our experts are here to provide you with fast and efficient service.
Get Expert Sewer Repair and Replacement Solutions When You Work With Our Central, SC Experts
The last thing any homeowner wants is a sewer leak. But if you have older pipes that have become damaged, or if there's a large clog in the line, the results can be messy: overflowing toilets, wastewater coming out of the shower after you flush, recurring clogs in your drains.
Leave it all to us. We provide a variety of options for sewer repair, replacement, and cleaning in the Central, SC area. These include:
Trenchless sewer repair/replacement
Hydro jetting
Sewer patching
And more
Contact our Central, SC team today to discuss your sewer concerns and let us help you get things under control as efficiently as possible.
Contact Clean Flo Sewer and Septic for All of Your Drain, Sewer, and Septic Needs in Central, SC
We eliminate the headaches and the frustration of working with a licensed contractor. When you choose Clean Flo Sewer and Septic, you can be confident knowing that you are getting the professional solutions and honest opinions you deserve. Our team is committed to handling your system with care and will treat your property with respect. Every job is backed by our 100% customer peace of mind guarantee as well as industry-leading warranties.