When your drain or sewer line malfunctions, you need a reliable trenchless contractor in Keowee, SC, to restore it. At Clean Flo Sewer and Septic, our skilled technicians address all types of drain and sewer problems. Our minimally disruptive restoration methods take the hassle out of drain and sewer repairs and quickly restore full functionality to your pipes.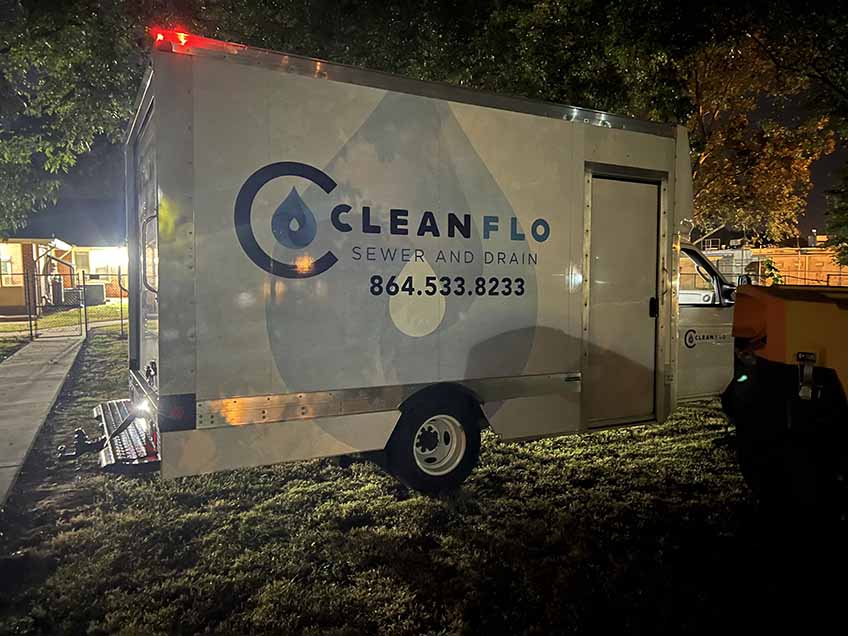 The Top-Notch Trenchless Services We Do
We offer a full range of trenchless services for local homeowners and business owners. This includes:
Why Choose Clean Flo Sewer and Septic?
Our company has more than 20 years of experience specializing in a host of drain and sewer services. On every project, we provide:
Upfront and competitive prices
Satisfaction Guarantee
Prompt project completion
Convenient scheduling
Work done right the first time
Focus on safety
Contact Our Trenchless Specialists
For more information about our pipe lining company in Keowee, reach out to Clean Flo Sewer and Septic. We provide only the most reliable solutions for our clients, we also offer high-quality septic tank pumping. Call us or fill out the form to schedule an appointment.