Clean Flo Sewer and Septic are a leading provider of trenchless pipe lining in Greenville, SC, and the surrounding areas. We have the skills, techniques, and technology to enable us to serve you with quality services for all your sewers and drains in the local area.
The Importance of Trenchless Pipe Lining
The experts at our company encourage our clients to always consult our professional pipe lining company before even deciding to repair their lines. The process patches your existing pipes using cured-in-place pipe lining and gives your lines a new wastewater passage that is durable and can resist rust. The perk of installing the CIPP is that the work is fast and leaves your compound intact. You will also incur significantly fewer costs with this repair method than with traditional repairs.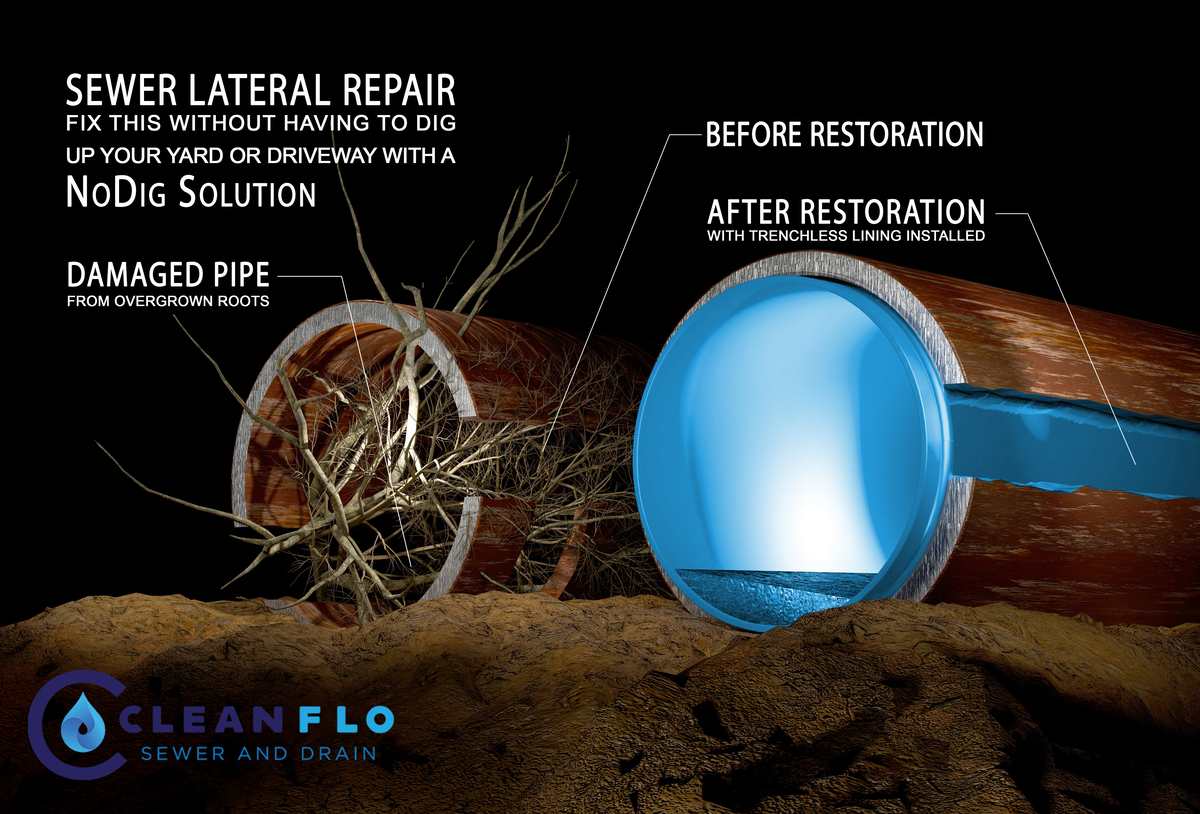 Signs You Need CIPP
It is essential always to keep checking your drains and sewer performance to know when you need to call for CIPP pipe lining. Some of the visible signs to look out for include:
Wet or greener patches in your yard
A foul smell coming from the drains
Slow drainage
Recurring clogs
We recommend calling our experts as soon as possible for a video inspection and repair. Do not wait out the issue or use harmful DIY techniques that may risk your health and pipes. If the damage only affects a small part of the line, we will perform sewer patching. However, if it is extensive, we recommend lining the entire pipe.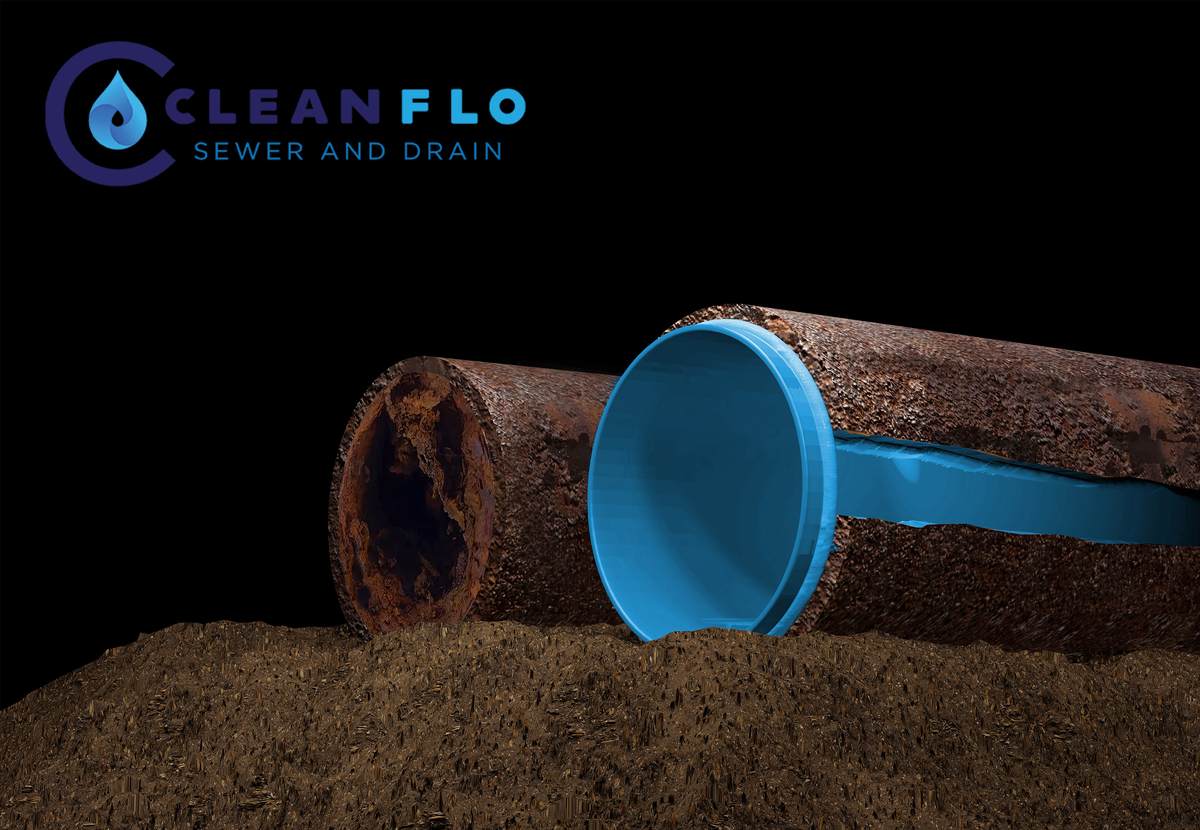 Common Causes of Sewer Line Damage
Buried pipes can easily get damaged by many factors, including natural wear and tear and rust. However, you can contribute to the effect by using harsh chemicals that corrode the lines or carelessly draining items that block the sewer pipes. Tree roots planted near the sewer pipes can also harm the lines in their quest for water and minerals. Digging near the lines or earth movement can also burst and collapse the pipes, leading us to recommend trenchless sewer repair.
The Trenchless Pipe Lining Process
Like other trusted pipe lining companies, we usually begin our work with a video inspection to get a clear view of the buried pipes' interior. We use one entry point to insert the high-definition camera and run it through the line's length to examine it. Our experts then use hydro jetting to clean and disintegrate any debris and clogs in the pipes to make sure the surface is clean.
The next is usually inserting the cured-in-place pipe liner and inflating it to occupy the entire space in the line. Our trenchless contractor then gives it time to harden and remove the liner, leaving your sewer line with a new clean, and lasting wall.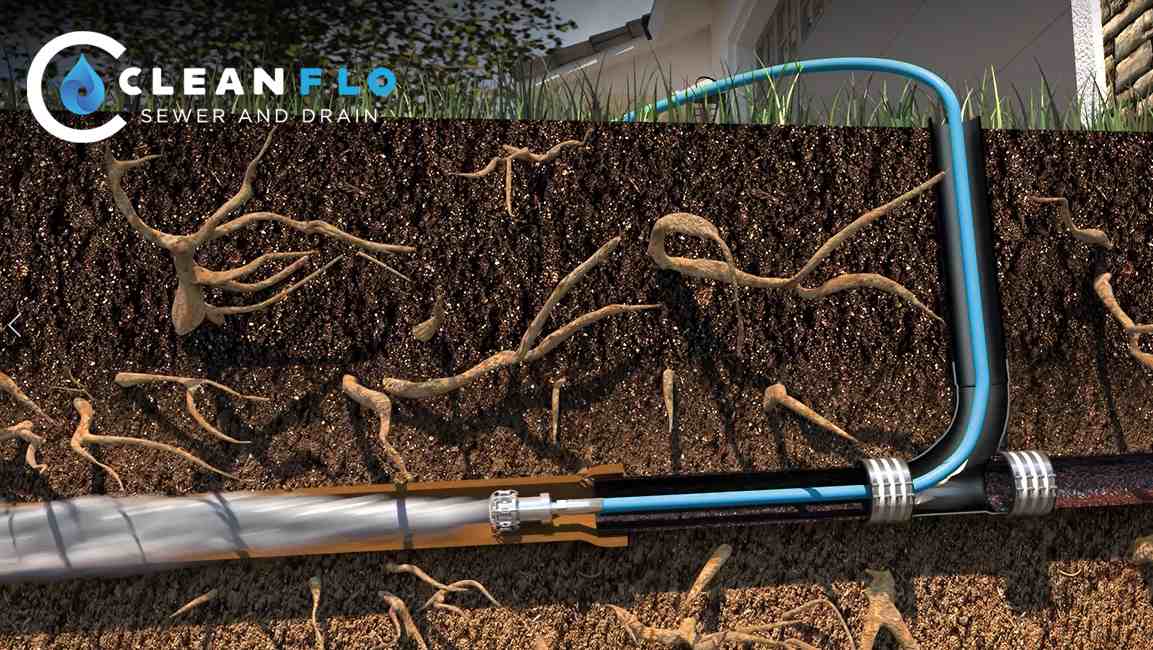 Hire Our Team for Pipe Lining
We are the leading provider of sewer pipe lining solutions because of our 20+ years of experience in the business and the following benefits that we offer:
Excellent customer relations
Fast response to your call
Affordable pricing
Highly skilled employees
Latest technology and techniques
100% customer satisfaction
Long-lasting solutions
Our work at Clean Flo Sewer and Septic never disappoints. Enjoy quality and excellence in your neighborhood. Feel free to call us or fill out the form for an appointment. We also offer: