Pipe bursts and leaks are common pipe issues that any property owner may face. If this happens to you, take immediate action to prevent further damage. Trenchless pipe lining is the best and latest technology applied to problematic underground pipes without digging up the entire yard. For cost-effective and long-lasting trenchless pipe lining in Anderson, SC, Clean Flo Sewer and Septic is the company to partner with for that job.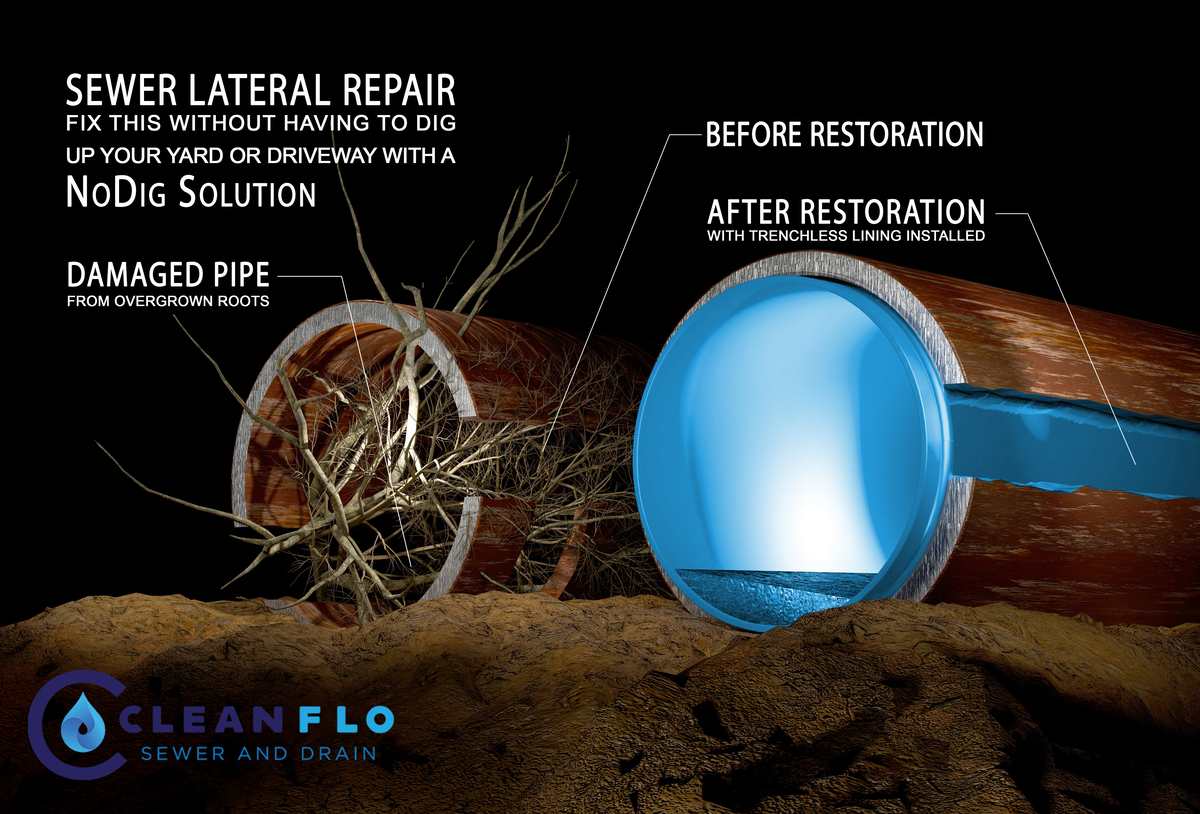 Top Benefits of Trenchless Pipe Lining
Many people fear sewer line damage because of what comes along with it. Traditionally, there was a need to dig huge trenches in the backyard to repair a sewer line, destroying beautiful and luscious lawns. Thankfully, there will be less damage with trenchless sewer repair. Other benefits of trenchless pipe lining include:
The Process is Faster
There's no digging extensively when you work with a trenchless contractor. Therefore, much time is saved, and the process takes not more than three days.
Long-Lasting Repairs
The use of CIPP pipe lining offers a long-lasting solution. For instance, PVC does not rust or corrode and can last up to 100 years.
It is Versatile
Pipe relining is used in hard-to-reach locations like beneath roads, underneath properties, and under fragile infrastructure. It can also fix sewers or drains from clay, PVC, cast iron, and concrete.
Signs You Need Pipe Lining Services
Below are signs that suggest you need sewer pipe lining:
Slow Drains
Are your bathtubs or sinks struggling to empty? If yes, know that there's something wrong with your piping system. Call our pipe lining company right away to unblock your pipe.
Low Water Pressure
Low water pressure indicates leakage in your water system. Leakage may happen when joints corrode, creating an opening in your pipeline. CIPP lining is the best solution to such a problem.
Foul Odors
Sometimes, a crack may be the reason behind the foul smell on your premises. The smell can be from the waste from your system or sewage gas. Call our experts to perform sewer patching.
Commonly Known Causes of Sewer Line Damage
To preserve your sewer line, you should first understand what causes sewer line damage.
Tree roots
Normal wear and tear
Improper installation
Rodents
Garbage, grease, paper towels, toys, feminine hygiene products, and diapers
Rust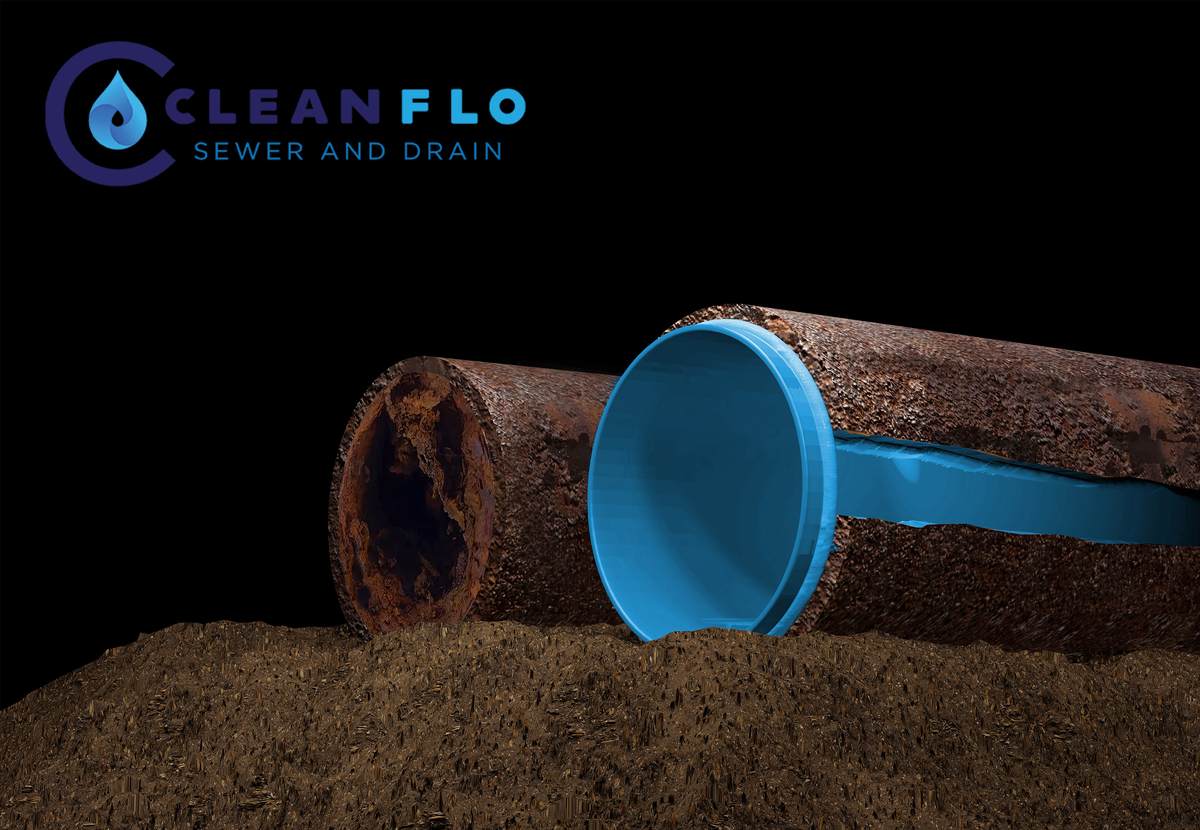 Understanding the Pipe Lining Process
The first thing our experts will do is to inspect your damaged sewer pipe by inserting a small camera. This will send the images, displaying whether your line is broken, crushed, or clogged by tree roots. We will clean your pipe to make sure it adheres appropriately once the liner is applied.
Next, we will coat the liner with a special epoxy and inflate a bladder inside it. After that, our specialists will press it inside the existing pipe. Once the new liner hardens, we will remove the bladder, and the pipe will be ready for use. Lastly, we will conduct the final inspection to ensure that the repairs meet quality control standards.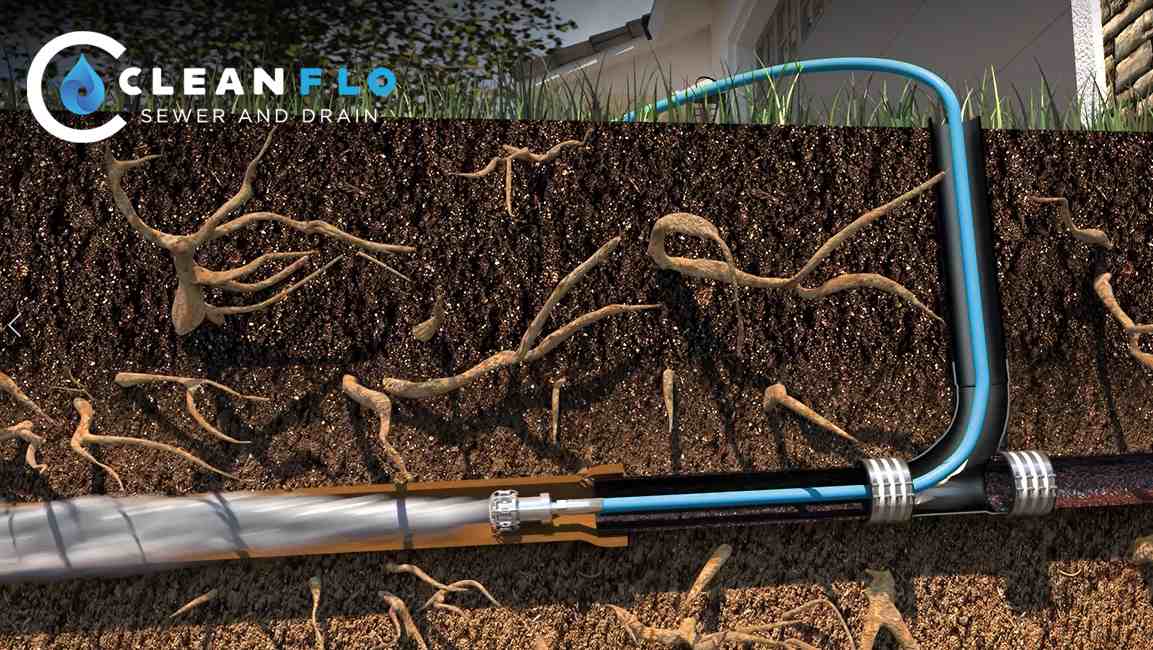 Why Hire Our Pipe Lining Company
Compared with other pipe lining companies, our team stands out because:
We have competitive prices
We provide honest estimates
We offer quality pipe lining services
We have expertly trained technicians
We have financing packages through FTL
Contact Our Team Today
For reliable pipe lining or hydro jetting in Anderson, SC, Clean Flo Sewer and Septic is the best company you can trust. Our services are reliable and reasonably priced. Call us or fill out the form to schedule an appointment. We also provide: