Working with a reliable team can prevent additional hassle and help you save on repair and maintenance costs. If you are looking for a dependable crew in the Westminster, SC area, look no further than Clean Flo Sewer and Septic–your local family-owned and operated company with a team of licensed and highly knowledgeable professionals who will provide the personal attention you need to get your concerns resolved the smart and efficient way.
Give us a call today to schedule routine sewer and septic work or for help with an urgent problem. We are always here for you with reliable solutions throughout Westminster, SC and the surrounding area.
Serving All of Your Drain and Sewer Needs in Westminster, South Carolina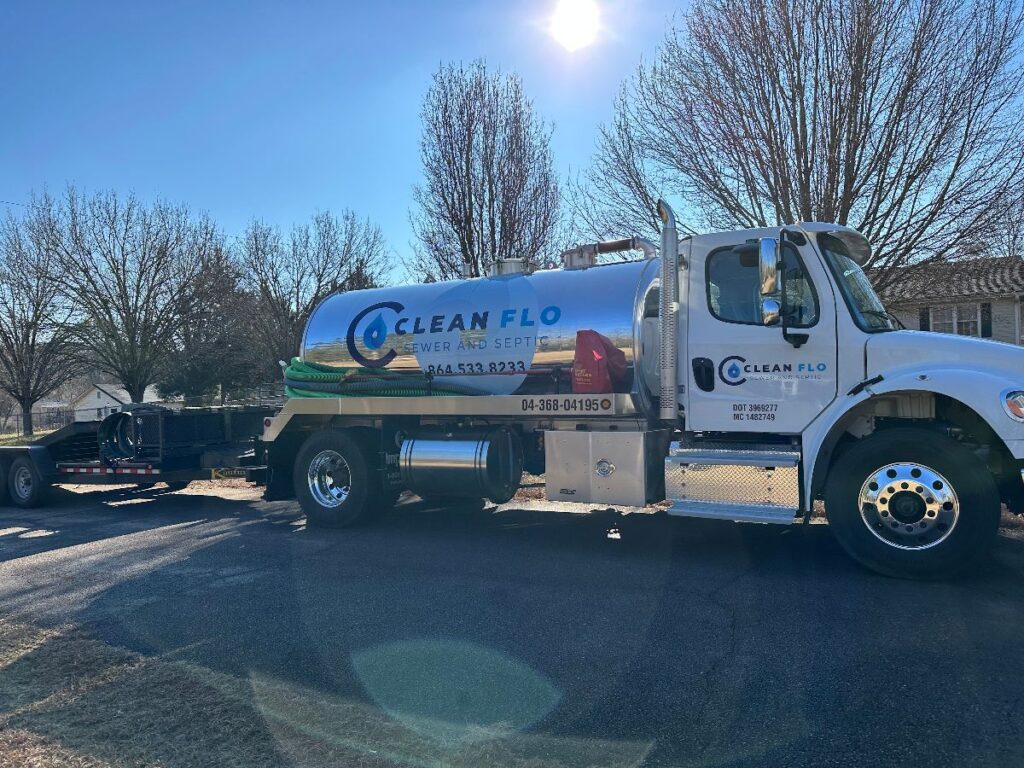 Some of the most inconvenient and stressful problems involve issues with your sewer or drains. The last thing you want to see is waste backing out of your toilet, slow drains, or a stubborn clog. Fortunately, our neighbors in Westminster, SC have access to the best sewer and drain professionals in the area.
Clean Flo Sewer and Septic provides safe and efficient solutions that will eliminate the problem for good without causing harm to your system. We specialize in all things sewer and drains:
Connect with our sewer and septic experts in Westminster, SC today for immediate service!
Full-Service Solutions for Westminster Residents
In addition to providing a variety of drain and sewer solutions, our Westminster team offers a full range of repair, replacement, and installation jobs such as sump pump services. Don't hesitate to reach out to discuss your concerns–we are happy to explain the problem, offer suggestions for repair or replacement, and get your system back to normal as quickly as possible.
Why Work With Our Westminster, SC Technicians?
At Clean Flo Sewer and Septic we get the job done right. And we're committed to making sure you continue to enjoy peace of mind by only using trusted techniques and technology. We have over 15 years of experience providing customers throughout Upstate South Carolina and the Westminster area with the best solutions. Our services are backed by hassle-free industry warranties and our 100% customer satisfaction guarantee.