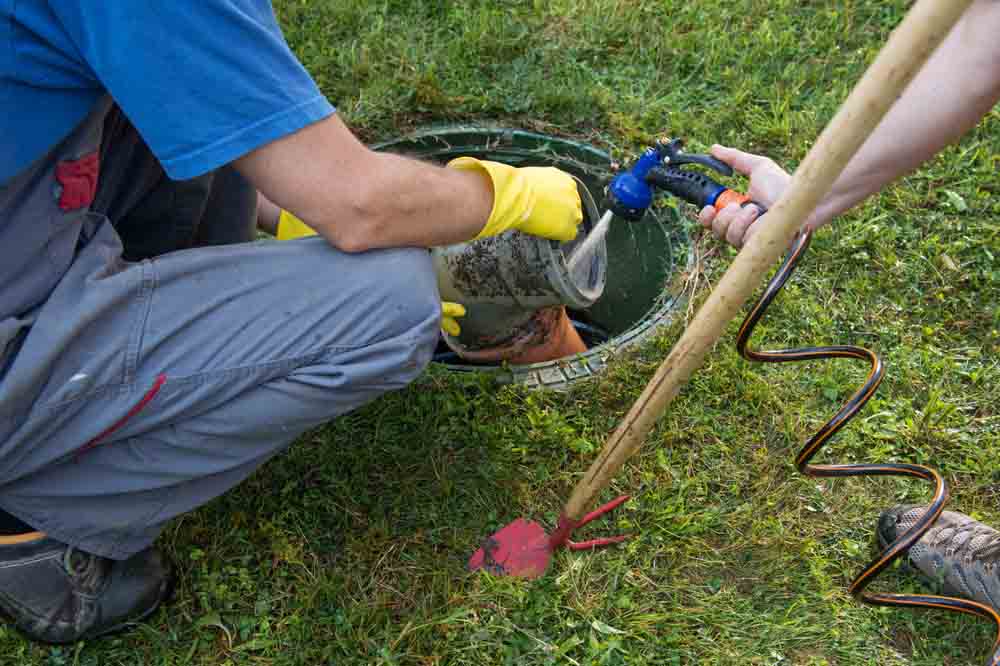 Regular septic tank maintenance can help you keep a host of plumbing issues at bay. Skip it and you run the risk of having slow drains, gurgling sounds in pipes, standing water, damp spots, or even more complex issues such as bad odors and backups.
Septic tanks must be drained and maintained periodically to keep them running efficiently. As the go-to company for septic tank pumping in Anderson, SC, Clean Flo Sewer and Septic has helped many homeowners with their septic service needs.
Here are a few reasons why your septic tank needs regular maintenance and how you can benefit from it.
Takes Care of Problems Early
Septic tank cleaning will help you identify problems in the system early, which is when they are easier and cheaper to fix. Identifying problems early on allows you to address plumbing issues before they pose serious problems to you and those around you.
Keeps It in Good Condition
Proper tank maintenance will keep your septic tank in good condition for years. Regular cleaning helps remove sediments that may have gotten stuck for years, which can cause the tank to back up and turn into complex issues. Always employ a reputable company that offers septic tank services to help keep your tank in peak condition.
Keep Your Home Waste-free
Septic tanks are responsible for keeping waste away from your home. Skipping septic tank maintenance could mean an accumulation of hazardous waste that might cause various health problems for you and your family.
Your septic tank is one of the most important household components when it comes to the waste treatment process. This is why septic tank repair and maintenance are essential to keeping your system functional and working efficiently. So, make sure you take good care of it.
Clean Flo Sewer and Septic offers dependable septic tank installation, repair, and maintenance services. We make sure to do the dirty work so you won't have to. Contact us today to request an appointment!