At Clean Flo Sewer and Septic, we pride ourselves on providing the very best services to our customers. We can handle all types of jobs, from clogged drain repair to trenchless sewer repair.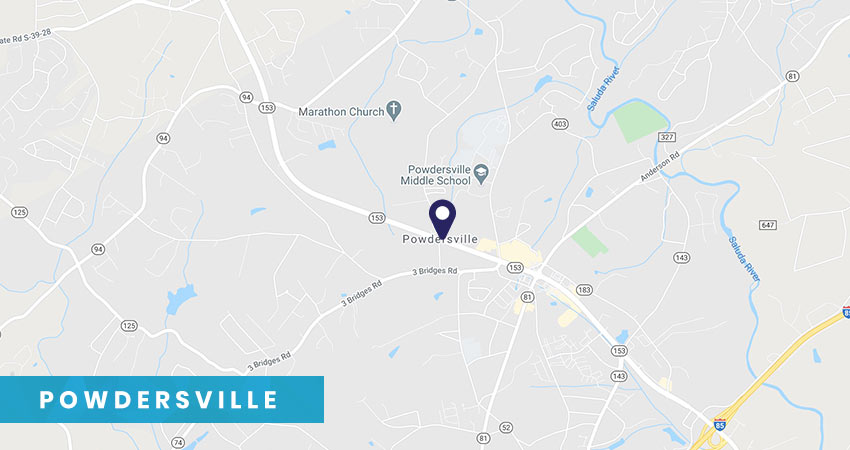 When you choose us to oversee your needs, we guarantee that you'll receive:
100% customer satisfaction guarantee
Flexible financing
Highly-trained licensed and insured employees
Transparent pricing
Learn more about what it's like to work with us by reading our latest customer reviews.
Warning Signs Your Sewer Line Needs Repair or Replacement
Whenever you experience a broken or blocked sewer line, you need to fix the problem immediately. Neglecting maintenance and repairs can result in a clogged or damaged sewer line. Here are some warning signs that you may need sewer line repair or replacement services.
SLOW DRAINS: Slow drains point to a sewer blockage that may be forming, leading to a clog or backup. If you notice that your toilet, bathtub or sink is draining slowly, chances are your sewer is clogged.
SEWER ODOR: Sewers are usually airtight, and the only presence of a foul odor should be around the vent stacks. A sewer odor is one of the most common signs of a blocked or clogged sewer line. This may indicate that there's a crack or clog somewhere in your sewer line.
LUSH PATCHES OF GRASS: If your lawn has patches of grass that are greener than others, it could be an indication of a leaking sewer line. Sections of the yard could be flourishing because of the extra nutrients from the leaking sewage.
SOGGY OR DAMP LAWN: Undetected leaks in your sewer line can make your yard wet or damp. You may also notice raised patches on your lawn.
Whenever you notice any of the signs above, contact a professional to assess the damage. At Clean Flo Sewer and Septic, we leverage sewer video inspection to get a better picture of the issue and provide the most sustainable solutions.
Expert Powdersville Drain Cleaning Services
As a professional drain cleaning company, we have the knowledge and expertise to offer high-quality services that save you from future repairs.
Our drain cleaning services include:
Sewer camera inspection to locate blockages
Non-corrosive hydro jetting utilizes the power of highly-pressurized water to blast blockages away your drain and sewer pipes clean
Safe drain cleaning for pristine and blockage-free drains
We also offer clogged drain repair and pipe relining services. Call our experts to schedule your appointment today.
Want to know more about our story? Read about us, and then give us a call today to book your appointment.
Why Work With Us?
Clean Flo Sewer and Septic has provided top-quality services to customers in Powdersville and nearby areas for years.  Our professional services, courtesy, transparent pricing, on-site estimates, and timely services have made us the leading contractor and emergency team in the area.
Whether you have a clogged drain, broken toilet or leaky pipes, we are available to help from Monday to Saturday.