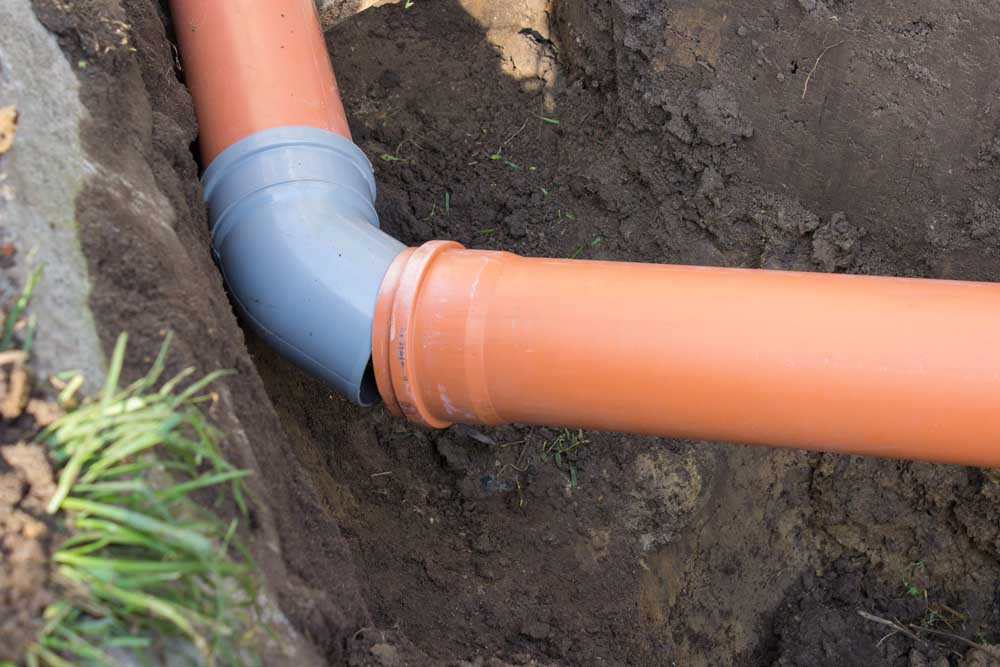 Sewer line upkeep is one of the most important maintenance tasks a homeowner can undertake. Skip it and you risk the possibility of sewer line damage and the costly repair procedures it entails. So the next time you develop sewer line issues and need an immediate sewer line repair in Anderson, SC, be quick to take action.
To avoid complications, the Clean Flo Sewer and Septic team offers these handy tips to help you keep your sewer line in prime condition.
Avoid Putting Food in Drains
Do not dispose of food waste in drains. It will clog your plumbing system in no time. Food could get stuck in the piping and create a blockage that might cause sewage to back up into your home. This will often end up in high sewer repair costs and even troublesome sewer backups.
Using High-Volume Flush
Letting high volumes of water down the drain is a simple yet effective way of clog and backup prevention. You can do this by using a high-volume flush. While it may seem like a waste of water, it can effectively help wash away waste and prevent dirt from building up inside the pipes, preventing costly sewer line replacement and repairs.
Have Regular Sewer Maintenance
Sewer line maintenance should be done regularly. A good way to know if you need to have it done is by checking for leaks. You may put food coloring in your toilet tank and check if there are traces of color leaking. If this happens, don't delay calling a professional plumber.
Using One-Ply Toilet Paper
Using one-ply toilet paper is much better for your plumbing system because it breaks down faster. Also, remember not to put sanitary napkins, cotton balls, cigarette butts, and paper towels in the toilets. They will eventually cause a clog, which could lead to sewer line problems that may require you to replace sewer line pipes that are damaged from the resultant blockages.
To keep your sewer line in prime condition, make sure that you get sewer line services from the premier plumbing company in the Anderson, AC area. Clean Flo Sewer and Septic offers top-quality maintenance, repair, and installation services at budget-friendly rates. Contact us today to request a service!