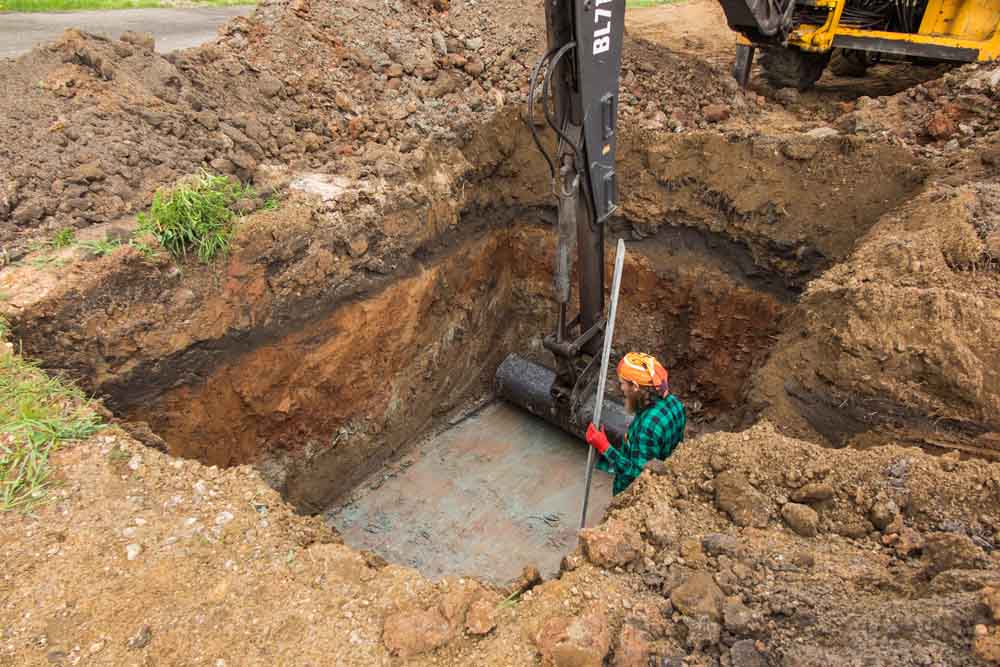 Having a septic system installed can be stressful, especially if delays and unexpected issues happen. But you can make the process much easier by being prepared beforehand. With some knowledge and advanced planning, getting your property ready for septic tank installation doesn't have to be complicated.
Clean Flo Sewer and Septic, the trusted name for septic tank pumping in Anderson, SC, shares a few tips to get you started:
Make sure you have the necessary permits
You will need specific permits before any septic system can be installed, so be sure to research your state and local regulations. Working with a professional contractor for septic tank services can also help you navigate the paperwork and get your permits on time.
Clear the area where the septic tank will be located
Remove any vegetation, stones, and other debris from the site. The ground should be level and free of rocks or stumps that could interfere with installation. The soil should also be compacted to provide a stable base for the tank. Otherwise, it may sink or shift over time, requiring septic tank repair.
Make sure all utilities are marked
Buried utility lines and other obstacles should be marked before excavation begins to avoid potential damage. Contact your local utility provider to ensure that all lines are safe from harm and that the septic system installation can proceed safely and without incident.
Notify the neighbors
Installing a septic system can be noisy and disruptive, so you must notify your neighbors in advance. Give them plenty of warning that the installation process may be loud or last for an extended period. In terms of septic tank maintenance in the long run, it's also a courtesy to let your neighbors know so they can be aware of any odors or other issues that may occur.
Plan for access to the septic system
Having easy access to the septic tank is essential for inspections and maintenance. Make sure you also take into account any obstructions like trees or other types of landscaping that could make the area difficult to access when it comes time for essential services such as septic tank cleaning or pumping.
From installation to repairs or septic pumping, the expert team at Clean Flo Sewer and Septic is the one to trust. Contact us today to schedule an appointment!