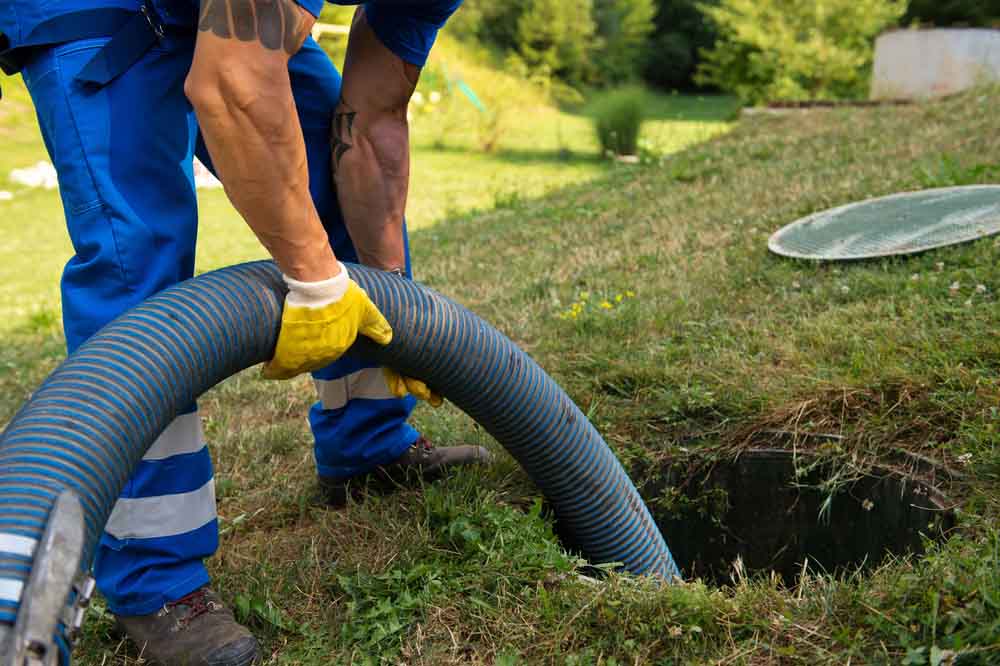 Regular cleaning and maintenance are a must if you are to keep your septic tank in good condition. Among the signs that you need to have your septic tank checked are gurgling sounds from the wastewater pipes, slow draining, terrible odors, and sewer backups. If your home is equipped with a septic tank in need of pumping or washing out, here is what you can expect during a septic tank pumping in Anderson, SC.
Locating the Septic Tank
If the drainfield is already getting soggy from sewer backup activity, or if you have blueprints that show the plumbing system, locating the tank is simple. Even if there are no signs of where the tank might be, technicians can locate it by following the drainage lines so they can proceed with the septic tank cleaning procedure.
Accessing and Exposing the Tank
Once the tank has been located, the next step involves uncovering the compartments and lids to access the system. Opening the lids, or single lid for older tanks, can sometimes be tricky because of corrosion, deterioration, or tree roots that have expanded towards the tank. It is not unusual for tank lids to break when prying them open; this is why providers of septic tank services often carry replacements.
Pumping and Washing Out
The removal of liquids, solids, and sludge can take about an hour for tanks with larger capacity. In cases when bacteria is failing to break down solids in the wastewater, technicians may need to wash out the system using the rinse functionality of the truck; this may add another 30 minutes to the process.
For more information about septic tank maintenance, cleaning, and repairs, feel free to reach out to us at Clean Flo Sewer and Septic to request a service. We also service properties in other parts of the Greenville metro region!